---
---
Facts
BornApril 24
Place of Bangalore
City of residenceBangalore
Books authored
Superlative Supersleuths: The Case of the Candy Bandit (2014)
Bio
Archit is a boy in his late 20s. For a living, he writes software stuff that goes into computer chips. He finds writing such software mostly boring, but someone has to do it since one doesn't want his/her phone to overheat or blow up in the pockets.
He is very new to writing and is still trying to figure out what all it entails. He has had a lot of pets in the past, ranging from cats to hamsters to fish. He enjoys watching weird cartoons, he claims he's one of the biggest fans of Adventure Time in India. He doesn't have sufficient evidence for it, though.
---
Fantastic Four – Four of my favourite books
The Selected Works of T.S. Spivet – Reif Larsen This story is about a gifted young boy who receives a Smithsonian award for his illustrations that he secretly sends to the institute pretending to be an adult.
 The book is very different from a regular novel. Almost every page is filled with wonderful drawings of things that the boy keenly keeps a track of in his farm. The plot in itself is not out of the world, but the character's obsession with detail makes you think of him as the boy in "The Curious Incident of the Dog in the Night Time", but 10 copies of him (the boy in curious incident) all speaking in his head at the same time.
This was the debut book of Reif Larsen. He's come out with a new book this year called "I am Radar" and I'm super excited to read it!
Tales from Outer Suburbia – Shaun Tan This is a collection of heartwarming short stories by Shaun Tan. He generally does picture books, so this really stands out from the rest of his stuff. The illustrations in the book are worth staring at.
All fiction stuff by Jorge Luis Borges He writes the most wonderful short stories and essays in the magical realism genre. Some of his shorts like "The Library of Babel", "Tlön, Uqbar, Orbis Tertius" and "The Circular Ruins" are just a delight to read and re-read and read until you get a headache.
If someone talented enough decides to write a children's book using his style, I'll be the first one on the line shouting out: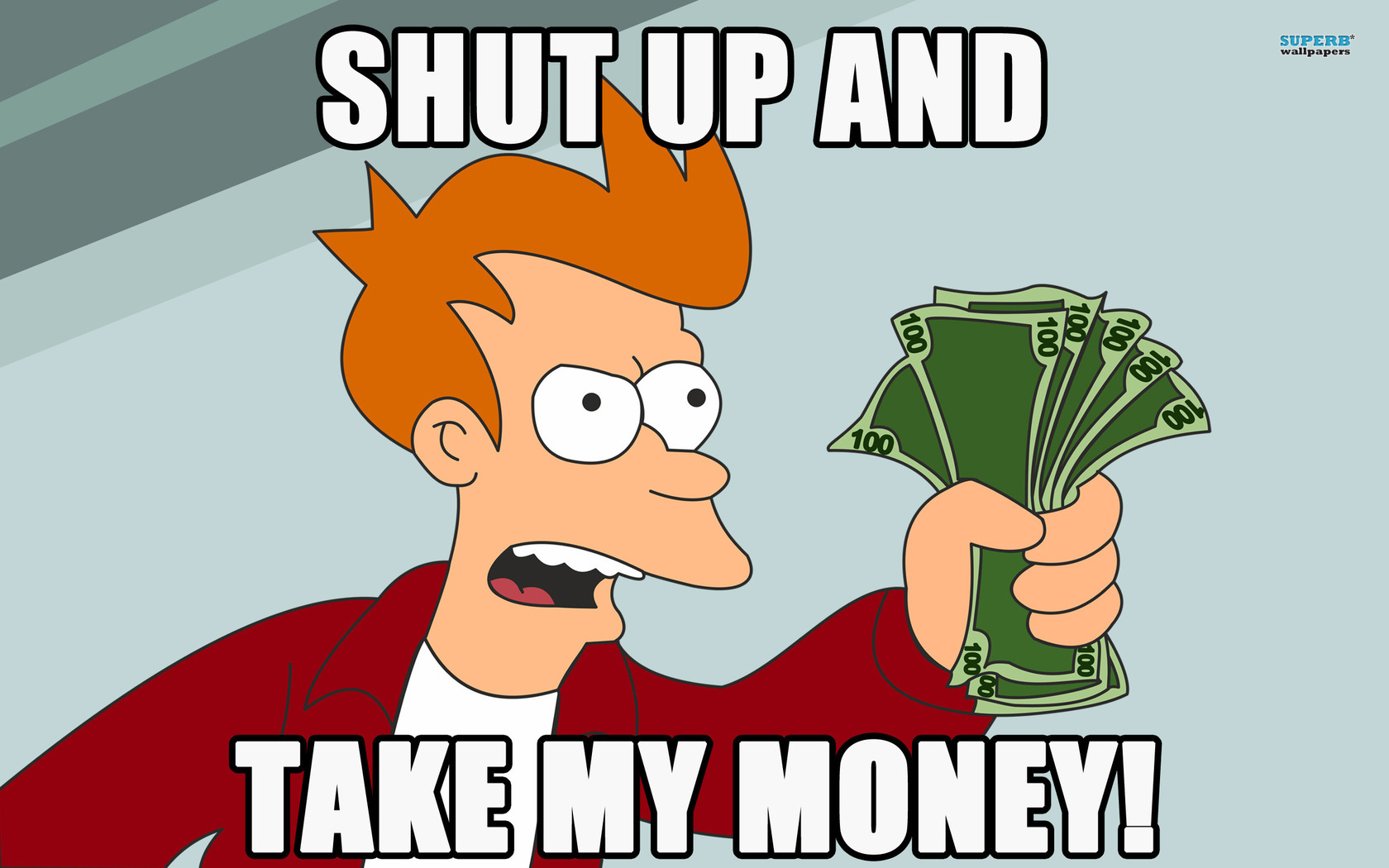 James and the Giant Peach – Roald Dahl This is my favourite Roald Dahl book. I can't believe I've read this just once. I intend to read it again, once I'm done with the fact page. The idea of living inside a peach is so much fun. You can take a bite of the walls whenever you want and not get sick. A flying peach connected to a gazillion seagulls by string is just so ideal and convenient. It's a shame no big company has invested big money in this. Electric cars are like, so 2011.
---
Face-to-face
Tell us about your earliest attempts at writing. When, where and from whom did you learn the nittygritties of writing?

My earliest attempt at writing occurred when I was 12 or 13. The motivation behind it was a little notebook covered with colourful fractals. Most notebooks before this were used for homework or putting those free stickers that came along with chewing gum
It was clear to me that this book deserved something better. I mostly wrote and doodled about things I found peculiar.
 I don't read a lot so I don't have much sources. Although, one book that I always think of when I try to write is "The Selected Works of T S Spivet". The book's obsession with detail on things one shouldn't care about is something I can relate to..
Where do the ideas for your books come from?
Ideas primarily come from observing the real day to day world and past experiences. Besides that, it is mainly watching weird cartoons like Adventure Time with Finn and Jake, Ren and Stimpy, Spongebob Squarepants, comic strips and off late funny things people post on Tumblr.
What does your typical writing day look like?
A big chunk of it involves getting to and returning from my workplace because it is so darn far. At work, I mainly stare at code, read reference manuals of chips, exchange emails and drink coffee to retain my sanity.
 Evenings are mostly spent watching kitten gifs and TV shows and thinking about the coming weekend.
What is one habit / trait of yours that makes you effective / productive as an author?
There's generally a time in the day when one finds it easier to write. For me, it's the time after dinner. Getting to write when I feel most productive is something that helps me quite a bit.
What is the one thing that you recommend every aspiring author should do?
All of us spend some time watching, listening to or reading stuff that we think is pointless.
For example, assume for a moment (like totally hypothetically), that I spend a lot of time watching animal bloopers. I could just laugh and forget about them. But, a kitten struggling to maintain posture on a trampoline might just be the thing that I was looking for my sub plot.
A lot of these useless things that we consume and discard can actually be tapped for fun ideas. Use them!
Tell us something about yourself that very few people know?
I always put Sanskrit in the "languages I speak" section in forms, but I don't really know much of it at all. The only thing I remember is "gacha-tea gachat-uhuh and gach-aunty"
Does technology (the Internet, software tools) help you in your writing process? If yes, can you tell us about them?
The internet helps a lot.
and that annoyed you like anything.
A good note taking app on the phone is handy to put down ideas that you are bound to forget by the end of the boring bus journey back home.
For doodles, I use an open source equivalent of photoshop called gimp. It is quite strange to use at first, but it is open and free. Can't beat that!
Is there any other way in which technology can help you in your work as writer?
(yes, it is called git, tech industry can sometimes have a sense of humor too). Such a tool might be more handy if the book is a collaborative project. It still may be useful in editing stages.
What people have influenced your thinking and might be of interest to others? (include websites, blogs or Twitter profiles, etc).
Adventure Time with Finn and Jake is a massive influence. It is the best cartoon on the planet! AT resource: http://kingofooo.tumblr.com/
General visually aesthetic stuff:  http://thisiscolossal.com
Shaun Tan for really cool illustrations:  http://www.shauntan.net/
Recently, comics by this person:  http://dakotamcfadzean.com/
Tumblr! It is so crazy but informative!
Can you tell about what you are currently writing and other works in the pipeline?
A sequel to Superlative Supersleuths! Sshhh top secret!
A male writer having a female protagonist (OK perhaps 2 female leads) is a bit unusual. What prompted you to choose female protagonists??
Because girls are more fun in general! (sorry male readers). It just seemed like an interesting challenge to write from a girl's perspective. I chose the other protagonist as a girl because your best friends at the age of 12 or so are generally the same gender. So it made sense!
Rachita and Aarti, both names seem to be drawn from your name Archit – are they in some way you alter-egos?
My sister's name is Rachita. She's an activist and badass like the character in the story. Aarti is a name that just sounded like a cheerful name that fit the character. Also, names that generally end with an 'I' complement names that end with an 'A'
How does your software engineer background help in your new avatar as a writer?
I find it easy to look at a story as a collection of successive paragraphs/blocks that can be moved around with certain constraints. It is fun to cut a paragraph and paste it in an earlier chapter and relish the fact that the story stays intact. It's actually an evil 'muahahahaha' laugh moment. At that point, the story knows who is the boss.
---
Find me at

Facebook:  https://www.facebook.com/superlavivesupersleuths
Twitter: https://twitter.com/bod_dob
Goodreads: https://www.goodreads.com/author/show/8382889.Archit_Taneja
---
PlusMinus'n'More: Thank you Archit, for being our guest on F-pages and sharing with us your experiences as a writer.
---